We are aware of the importance of the security and confidentiality of the information of our individual and corporate customers and of the translated documents in the translation process.
We know the value of your time. We pay ultimate attention to delivering your translations at the date and time we undertake.
We always listen to our customers in order to identify their translation needs correctly, and then we assist them with alternative suggestions.
ABOUT US
Founded in 1986, our company is the first translation office of Kocaeli. With its team having the necessary educational background and vision, Çağ Çeviri assists its customers as a solution partner. We serve to our customers with the awareness that accurate, complete and timely delivery of translations is the primary prerequisite of quality in the field of translation. We utilize the means of communication enabling an effective flow of communication with our customers. The company policy of Çağ Çeviri is to correctly identify the translation needs of its customers and to offer them services in a way to exactly fulfill those needs.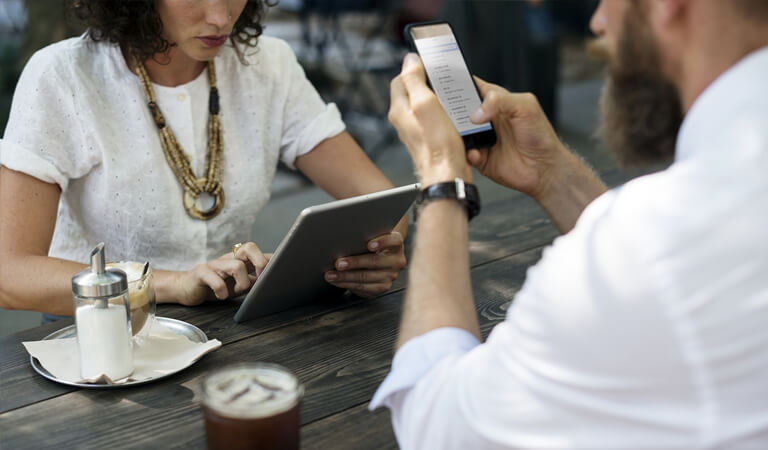 Finding the most efficient and fastest solutions to all demands for translation support and helping our customers to create value in their business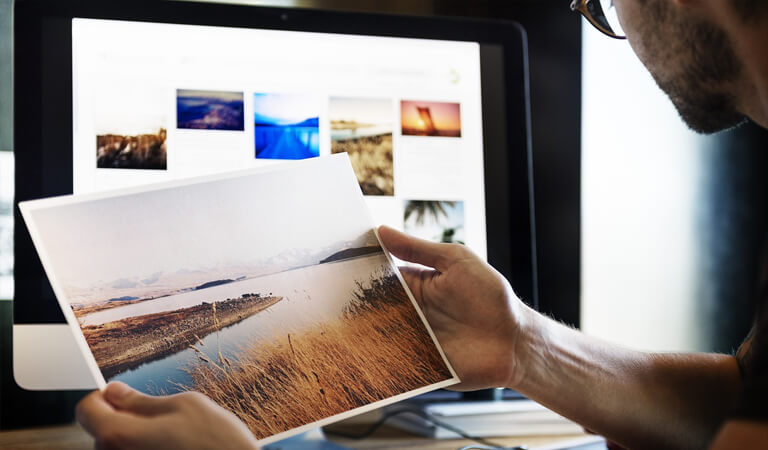 Being a pioneering company which is recognized in international platforms and leads the innovations introduced by the age
OUR SERVICES
Notarized Translation, Commercial Translation, Technical Translation, Legal Translation, Medical Translation, Website Translation, Interpreting (Consecutive Translation), Transcription, translation and subtitling.
All
Packaging
Pipe
Cement
Electricity
Energy
Ship Agencies
Food
Customs Agencies
Construction
Cable
Chemistry
Tire
Machinery
Metal
Furniture
Transport
Automotive
Petroleum
Plastic
Porcelain
Agriculture
Medicine
Other